Appliance dealer to ramp up its Med City presence with larger storefront
Warners' Stellian appliances plans to revamp the former Haley Comfort Systems showroom at 4320 W. Frontage Road U.S. 52 as its new Med City home. "We will start construction there in December," said Warners' Stellian general manager Brian Holicky. "We hope to be able to make the move late in the first quarter of 2022. It will be a seamless transition from our current store."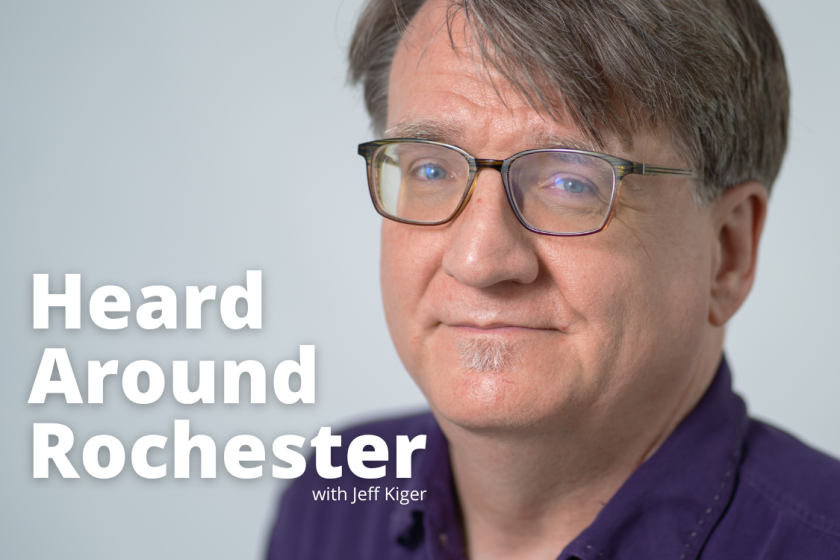 After 13 years in southwest Rochester, a Minnesota appliance dealer is moving north and going big.
Warners' Stellian appliances plans to revamp the former Haley Comfort Systems showroom at 4320 W. Frontage Road U.S. 52 as its new Med City home.
"We will start construction there in December," said Warners' Stellian general manager Brian Holicky. "We hope to be able to make the move late in the first quarter of 2022. It will be a seamless transition from our current store."
Until the new site is completed, the St. Paul-based appliance retailer will keep doing business at 1318 Apache Drive SW, near the Apache Mall.
Warners' Stellian opened that Rochester store in 2008 . They moved in soon after Guyer's Appliances pulled out of that building.
Holicky said they have been looking for a new space in Rochester for a while.
"It's been a really good market to do business in. We've been looking for the right spot and we're really happy with that location, he said. "We just needed more space -- more space to have an offering that matches the marketplace."
The new northwest store is about three times the size of the current location. Plus, it will offer more visibility and easy access.
"It'll be a significantly enhanced presentation with more selection for customers. It will just be a better experience for our customers. Rochester is growing and we've grown with it," said Holicky.
The appliance dealer has a team of about 20 employees in Rochester. He expects that number could grow, once the move to the larger store is completed.
Warners' Stellian has 13 stores -- 10 in the Twin Cities, two in Iowa and its Rochester location.
EMBED: Jeff Pieters 'Sunrise Rochester' newsletter signup