Developer to build new tire and repair shop
Plans have been filed to build a complex to house Rochester's second Firestone Complete Auto Care shop.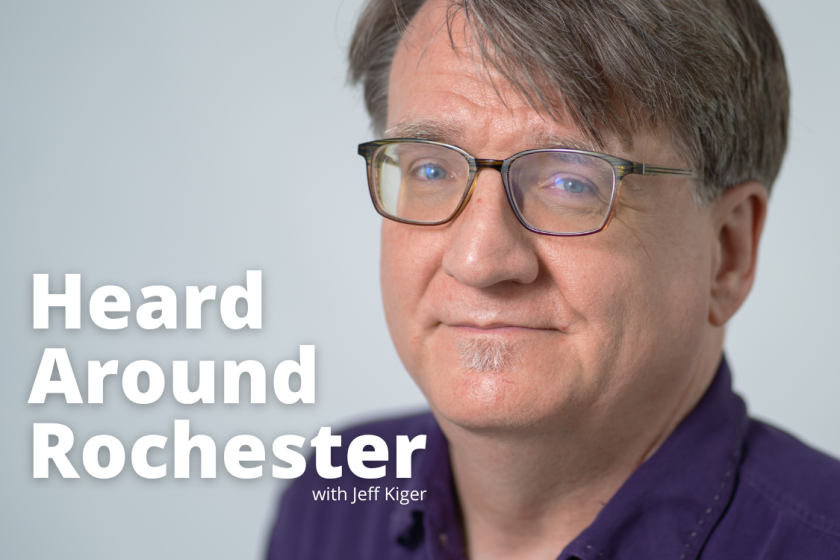 A tire dealer is gaining traction in Rochester by building a second location.
Plans to build a second Firestone Complete Auto Care location were filed this week. The permit lays out plans to build a 6,658-square-foot tire and repair shop at 3612 Villa Road NW.
The new Firestone location is slated to be built along 55th Street Northwest in the Chateau Circle development area, near the MedExpress Urgent Care clinic.
This project, planned by Rochester developer Ricky Penz, would put the Firestone Complete brand on both the north and south sides of Med City. The Nashville, Tenn.-based Firestone has long operated a location by the Apache Mall in Southwest Rochester.
It seems likely that this new Firestone project will start digging in this summer, if the permit is OK'd.
Jeff Kiger tracks business action in Rochester and southeastern Minnesota every day in Heard on the Street. Send tips to jkiger@postbulletin.com or via Twitter to @whereskiger . You can call him at 507-285-7798.