Growing Med City storage biz to build enclosed boat and RV units
Greg Towner, who owns West Circle Storage, is building a new West Circle Boat & RV Storage complex in Northwest Rochester to create a "one stop shop" for every type of storage need.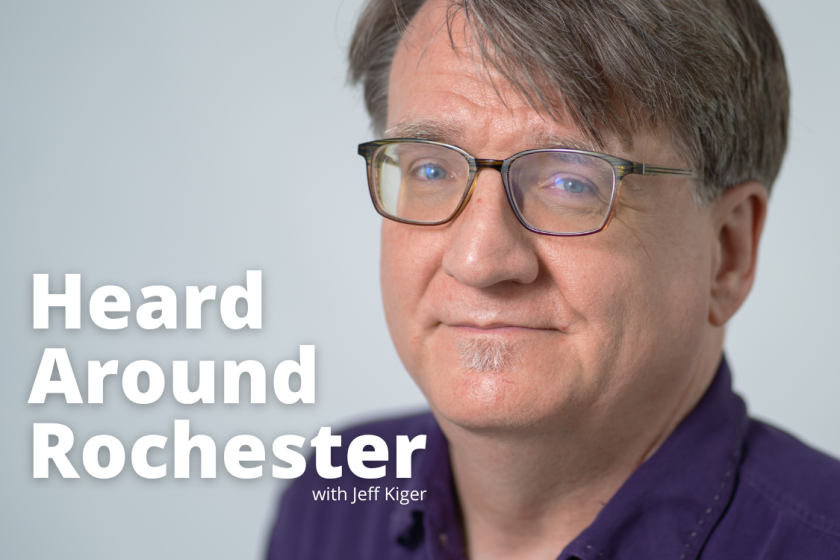 With interest in outdoor recreation booming, Greg Towner is creating a place for Rochester-area enthusiasts to store their RVs and boats.
Towner built West Circle Storage in two phases during 2020 and so far in 2021. Tucked behind Rochester's Costco at 2328 Scott Road NW., his secure complex offers storage units in an array of sizes, some climate-controlled.
Now he has a new project cooking to become a "one-stop shop" for every type of storage need.
"After we opened West Circle Storage, right away customers started asking if we could also store their RVs and boats," said Towner.
That inspired him to build West Circle Boat and RV Storage adjacent to his original storage complex. He expects dirt to start moving soon on the new project, which will eventually include five buildings on 3 acres.
"We should be ready by fall, when people are thinking about storing their RVs and boats," said Towner.
The first phase will include 71 fully enclosed boat and RV stalls with lights, and outlets for trickle charging. There will also be outdoor parking spots for 75 vehicles.
He believes the unit mix between his two facilities will be able to accommodate anything a customer might need, including enclosed storage of Class A motorhomes.
Once the first 71 units of West Circle Boat and RV storage are leased, Towner will build 41 more enclosed units on the surface parking area.
He also sees building contractors using the larger units to store equipment and materials.
Towner believes the location of his operation gives him an edge in the increasingly competitive Rochester storage market.
"I think this is a convenient sweet spot. It's easily accessible while you are out running errands," he said. "You can stock up at Costco, grab the boat and hit the road."
EMBED: Jeff Pieters 'Sunrise Rochester' newsletter signup