Med City lab to partner with Empire State Building
The Well Living Lab, a collaboration between Mayo Clinic and New York City-based Delos, announced that the owners of the Empire State Building will aid in future research.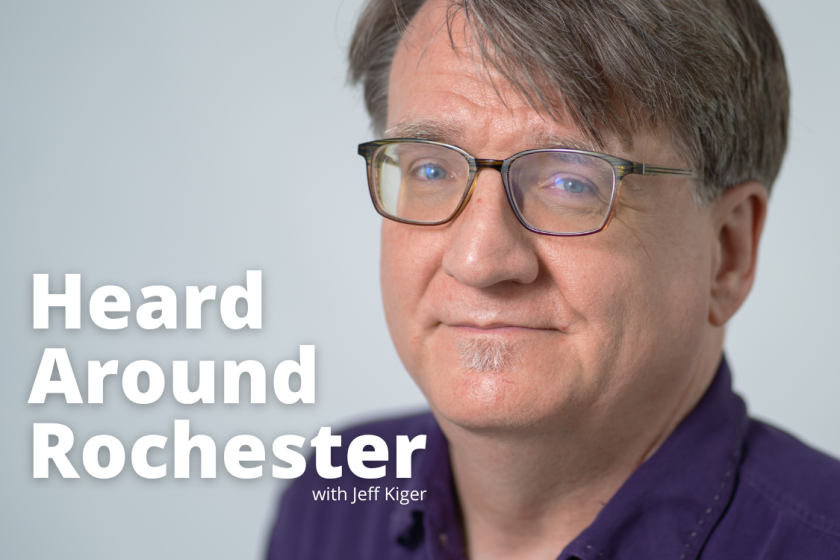 We are part of The Trust Project.
A lab based in downtown Rochester that studies health and indoor environments such as offices has added New York City's Empire State Building to its research partners.
The Well Living Lab, a collaboration between Mayo Clinic and New York City-based Delos, is based in the city-owned Minnesota Biobusiness Center on First Avenue Southwest.
The 5,500-square-foot lab is a closed, monitored environment based on the first and third floors of the building. A team of 13 Delos staffers and four Mayo Clinic employees track the experiences of people working in the lab/office space
The goal is to learn more about how factors in indoor environments, such as lighting, temperature and equipment, affect health and wellness. Delos and Mayo Clinic joined forces to open the Well Living Lab in 2015.
This week, the Well Living Lab announced that Empire State Realty Trust Inc., which manages many high-profile buildings in New York City, including the Empire State Building, will help with research.
"As we begin the process of reopening our buildings in the wake of COVID-19, it is critical that we take an evidence-based approach to ensure the health and safety of occupants when we return," stated Delos founder and CEO Paul Scialla in the announcement. "With a leading organization such as Empire State Realty Trust, we are excited about the opportunity to extend the Well Living Lab's pioneering research at the intersection of health, building and behavioral sciences and address today's most pressing public health concern."
Delos' Sarah Oslund said that the firm expects to complete a number of real-world studies at the end of 2020 and the start of 2021 "to ensure workplaces are safe and healthy during and following the COVID-19 pandemic."
Jeff Kiger tracks business action in Rochester and southeastern Minnesota every day in Heard on the Street. Send tips to jkiger@postbulletin.com or via Twitter to @whereskiger . You can call him at 507-285-7798.
EMBED: Jeff Pieters 'Sunrise Rochester' newsletter signup