Med City tattoo and art studio still planned for downtown
Local tattoo artist Luke Austin plans to open a tattoo studio called Sorry in Advance in the heart of downtown Rochester.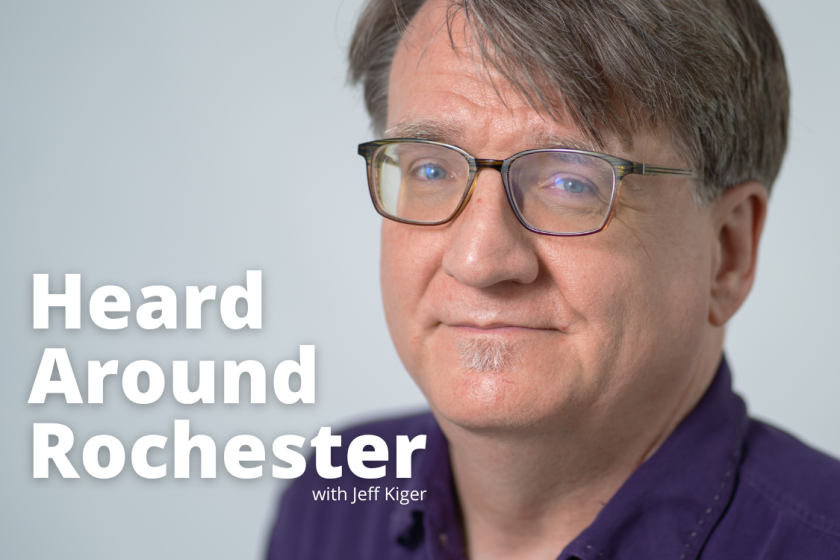 We are part of The Trust Project.
Luke Austin has drawn up the broad strokes of a plan to open a new tattoo studio on Rochester's South Broadway, but the details are still being fleshed out.
Austin, a local tattoo artist and musician, posted signs in the storefront window at 319 S. Broadway early this summer announcing his plans to open a tattoo shop called Sorry in Advance.
That's the 2,200-square-foot space where Zerkalov Art Gallery was briefly located in 2019, and where Refashion Consigned Furniture & Clothing was based before it moved to Northwest Rochester in 2018.
ALSO READ: Physical therapy business to stretch out with two more Med City clinics
While the project has been on pause, Austin said he still plans to add some more color to that stretch of Broadway. He is currently working at the Six of Swords Tattoo Collective in Kasson.
"I've had a really busy summer ... so this winter is going to be when the bulk of the work on the shop gets handled," he said. "My hope is to have it publicly open by the spring."
When it does open, Austin hopes it will be more than just a tattoo shop.
"I've got plans to create a sort of multidisciplinary art studio. There's definitely going to be tattoos happening there, but there will also be space for working on and displaying paintings and different art projects. Hopefully, I'd like to have some live music, too. It's kind of really open-ended at the moment," he said.
Austin thinks the location near other creative businesses, such as Canvas & Chardonnay and Café Steam, will enhance his plans.
"It's gonna be a lot of fun. The location is the perfect spot, because of who my neighbors are," he said.
EMBED: Jeff Pieters 'Sunrise Rochester' newsletter signup