New hotel to open within Berkman Apartments
New $115 million apartment complex will include a 73-room hotel.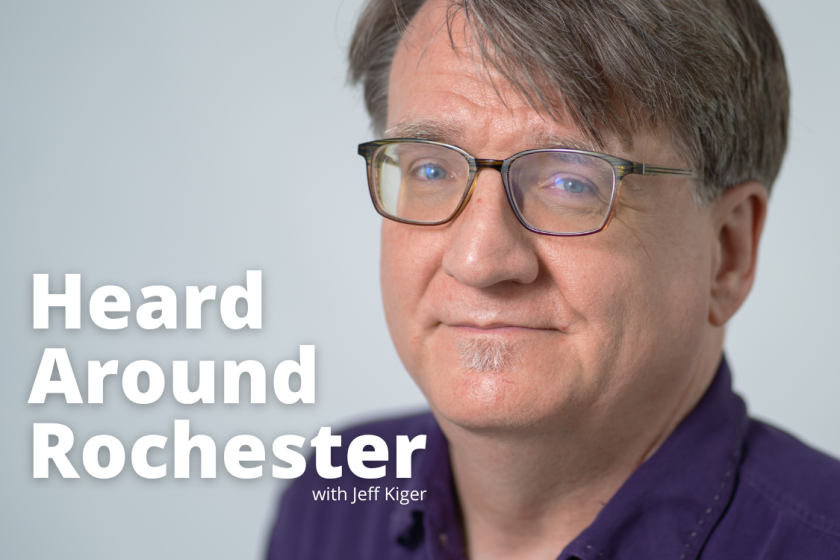 We are part of The Trust Project.
The Mayo Clinic Hospital-Saint Marys Campus area is getting more than just an apartment complex when The Berkman tower fully opens this summer.
A 73-room hotel will also open for business inside the 13-story building at 217 14th Ave. SW. It stands a few hundred feet away from Saint Marys and across Second Street Southwest from the Courtyard By Marriott and Homewood Suites hotels.
Twin Cities developer Alatus LLC is building out the Berkman Hotel on floors 4, 5 and 6 on the corner of Second Street Southwest and 14th Avenue.
Alatus' Chris Osmundson said while the hotel hasn't been discussed much, the concept has always been part of the Berkman planning.
"We've always contemplated offering shorter-term and furnished housing options, and have more recently finalized plans to operate these short-term units through a hotel program," Alatus representatives wrote this weekend in response to questions about the project. "With the hotel piece, we are able to offer elevated benefits and enhanced hospitality-minded services not only to short-term guests but to our apartment residents."
While some early residents have already moved in, the $115 million complex is expected to be completely finished by midsummer, with apartments and the hotel ready to fully open.
The developers said the 277 apartments in The Berkman are already proving popular.
"We are very excited about the overwhelming interest and leasing activity thus far. Despite beginning our pre-leasing activities during these unprecedented and challenging times, we currently are approximately 25 percent leased with only a portion of the building currently eligible for occupation," they wrote.
While there is a lot of buzz about potential commercial tenants moving into the complex, the 21,000 square feet of retail and restaurant space is not locked down yet.
"We've had interest expressed by many potential tenants, and are narrowing in discussions with 4 to 5 ideal tenants who will be the best fit for the community and area overall however we cannot disclose information about those prospective tenants," they wrote. "As market conditions due to COVID continue to evolve, we hope to be able to execute final agreements as soon as possible with tenants that will be transformational and impactful to the local community."
The Rochester City Council has approved the complex to receive $10.5 million in tax increment financing .
Jeff Kiger tracks business action in Rochester and southeastern Minnesota every day in Heard on the Street. Send tips to jkiger@postbulletin.com or via Twitter to @whereskiger . You can call him at 507-285-7798.