RAEDI adds economic development director to local team
Rochester Area Economic Development, Inc. recently announced the hiring of Kirk Bustrom as director of economic development. Bustrom will "lead negotiations on business partnerships for commercial and industrial business development and oversee aspects of the financial elements of RAEDI's mission including the creation of funding initiatives for new and existing business."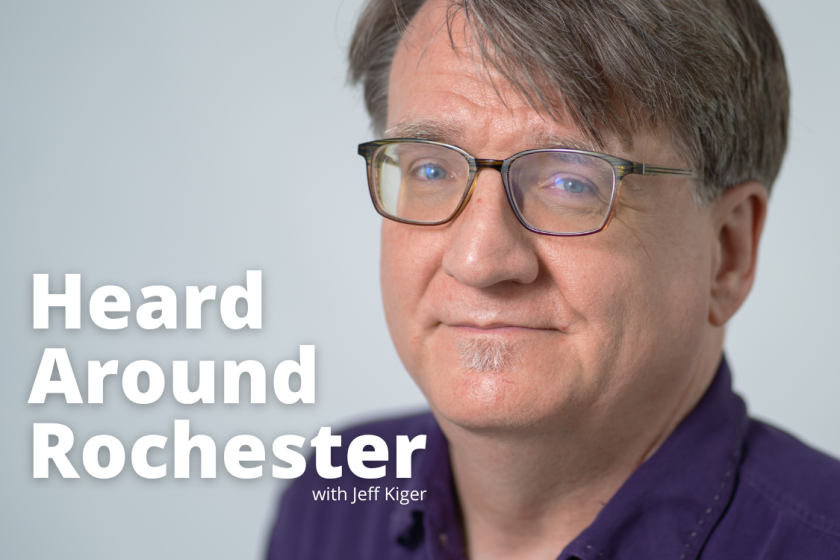 Rochester's top economic development agency has added a new executive to its team.
Rochester Area Economic Development, Inc. recently announced the hiring of Kirk Bustrom under the title of director of economic development. This is a new position for RAEDI.
He started work on Monday.
In his new role, Bustrom will "lead negotiations on business partnerships for commercial and industrial business development and oversee aspects of the financial elements of RAEDI's mission including the creation of funding initiatives for new and existing business."
John Wade, who took over as RAEDI's president this past summer, lauded the addition of Bustrom to his staff.
"We are pleased to welcome Kirk to the RAEDI team to help advance our mission to retain, grow and diversify our area economy," said Wade. "His extensive background in planning, development and finance will be a great fit for our organization."
Bustrom, who has a background as a certified public accountant, most recently worked for Northwest Bank & Trust Co. as assistant vice president for its Economic Development Division.
He has more than 20 years of professional experience in consulting and project management of community and economic development projects.
"I'm excited to work with the RAEDI team and to advance the already dynamic development environment in the Rochester area," Bustrom said in the announcement of his hiring.
EMBED: Jeff Pieters 'Sunrise Rochester' newsletter signup