Shirley Weis third Mayo Clinic leader to join ASU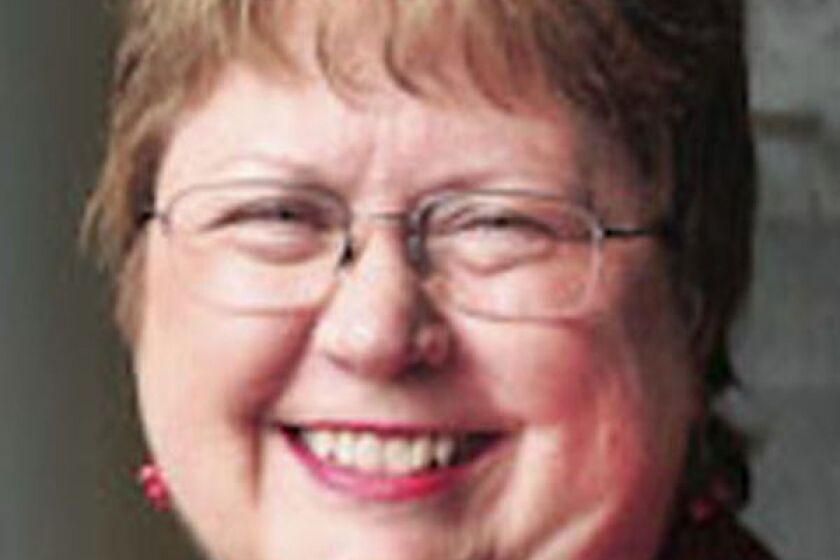 We are part of The Trust Project.
Arizona State University has announced that former Mayo Clinic Chief Administrative Officer Shirley Weis has been appointed special advisor to ASU President Michael Crow.
Crow has received attention nationally for radically "reinventing" ASU to make it more responsive to people's needs, more diverse and, in his words from 2009, the university needs to be less worried about "trying to raise money for putting brass buttons on the back of our chairs."
Weis, twice named among the "Top 25 Women in Healthcare" by Modern Healthcare magazine (2007 and 2013) was the first chief administrative officer at Mayo trained as a nurse, and the first female to serve in the role of Mayo CAO.
Her leadership during a career spanning 40 years in both clinical and administrative roles included partnering with Mayo CEO Dr. John Noseworthy to guide Mayo through the clinic's recovery from the Great Recession.
In addition to her most-recent role at Mayo, Weis has taught health-care leadership at the University of Minnesota's Carlson School of Management, is former chief operating officer for the Blue Care Network HMO in Michigan, and has served in a variety of leadership roles including as chair of administrative services for Mayo in Arizona.
She will use her experience to help ASU teach students how to guide those they lead by partnering.
"One of the greatest unmet needs in health care right now is the availability of professionals who are skilled in collaborative leadership," Weis said in an ASU announcement. "Helping physicians, nurses, administrators, insurance executives and other health-care professionals collaborate effectively is an ongoing process that can draw from ASU's collaborative and innovative environment."
Weis said there is currently "a tremendous need to align health-care services with patients' demands."
She will be a professor of practice at the College of Nursing and Health Innovation and the W. P. Carey School of Business at ASU to "help guide the university's cutting-edge efforts to address quality, cost and access in the rapidly changing health-care industry."
ASU is becoming a hotbed destination for former Mayo leaders.
Former Mayo CEO Dr. Denis Cortese is director of the ASU Healthcare Delivery and Policy Program, where former Mayo Chief Administrative Officer Bob Smoldt is associate director.