Live Chat: Rochester native Sarah Wade heads into week three of 'Survivor' ready to laugh
Tribe Tika experienced its first tribal council last week, including a shift in alliances.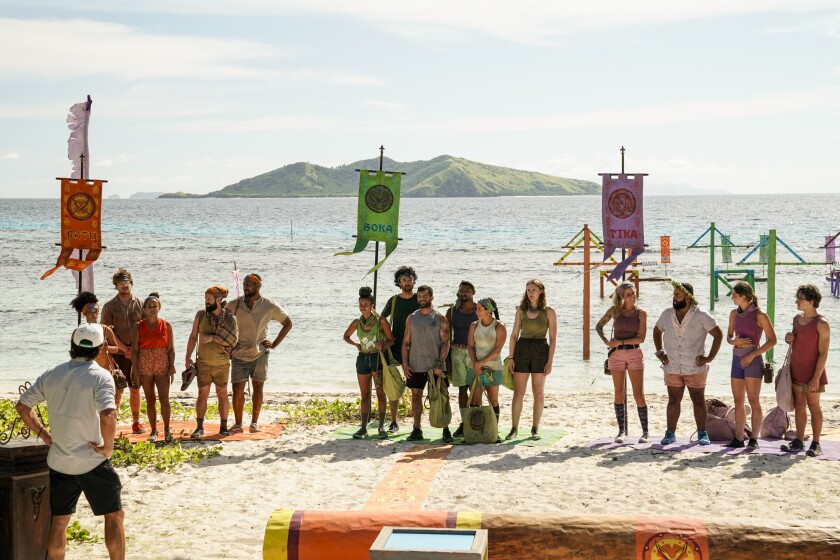 FIJI — After Tribe Tika's first tribal council last week, the tribe is ready to laugh together on the third week of "Survivor" season 44.
"I love it when the tribe's getting along," contestant Sarah Wade, a Rochester native, said in a CBS preview. "I think it does feel good to laugh, which is honestly so healthy out here."
Wade is a Mayo High School graduate. She is on Tribe Tika with Carolyn Wiger, Carson Garrett and Yamil 'Yam Yam' Arocho. Wiger is from Hugo, Minn.
Watch "Survivor" on March 15 at 7 p.m. on CBS and discuss the show live with reporter Rebecca Mitchell: