Rochester Civic Music's Global Music series lineup announced
Three groups are bringing cultural sounds to schools and public performances this summer.
ROCHESTER — From around the globe to Rochester, the Civic Music Department announced its annual Global Music Series lineup.
The 14th year of the program features three different ensembles who will play free public shows and a pair of free concerts for children attending Rochester Public School's School Age Child Care summer program.
Native American group Blackbird will play Rochesterfest June 22 while Cajun group Feufollet and Irish performers Jigjam will play at a pair of shows at Rochester Downtown Alliance's Thursdays Downtown free concert series.
Each group brings sounds of traditional music with their own adaptation and energy, said Avital Rabinowitz, director of Civic Music.
"In particular, this lineup is very high energy, different, but very approachable," Rabinowitz said.
Each group is versatile enough to bring traditional sounds to a school setting and keep a crowd dancing at a public concert.
Flute player and lead vocalist Cody Blackbird, whose tribal heritage is Eastern Band Cherokee and Dakota, grew up with a deep connection to his Native American roots. At 8 years old, he took up learning the Native flute. Blackbird blends that tradition with the sounds and energy of rock, R&B and funk.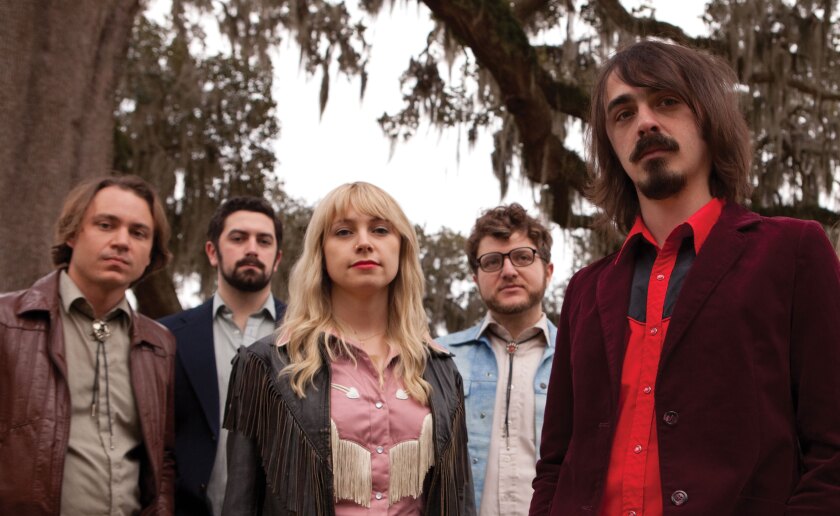 Feufollet's inclusion is part of an effort to reframe the Global Music series to embrace distinct cultures not necessarily connected with a political national identity. Cajun culture evolved from French Louisiana within the U.S.
"It's a distinct culture, it's a distinct language and sound," Rabinowitz said. "It's not just what people think of as world music."
Feufollet also combines traditional sounds with aspects of modern, high-energy music to capture and keep an attentive crowd. They play July 20 at Thursdays downtown at the Peace Plaza stage.
JigJam is a quintet on a multi-nation tour this summer from their home heart of the midlands in Ireland. Like the other acts, they blend tradition with other sounds. In their case, traditional fiddle tunes and reels were the foundations of American folk and bluegrass traditions.
"It's a similar thing — in that it's something that's familiar but also unique," Rabinowitz said. They play Aug. 10 at the Peace Plaza stage.
Minnesota Arts and Cultural Heritage Fund Grant is helping fund the 2023 Global Music Series.