Discussion of second phase of Technology Park Apartments on hold
Developer asked to extend public hearing due to inability to attend Rochester City Council meeting.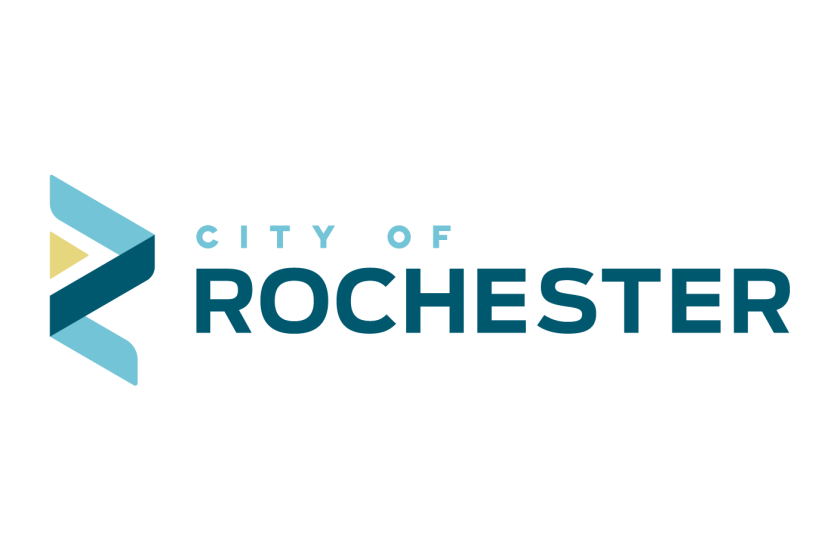 A decision regarding a preliminary plan for the second phase for a housing development in a Rochester industrial zone was delayed Monday.
Community Development Director Cindy Steinhauser said developers asked the Rochester City Council to delay a planned public hearing due to an attendance conflict.
RELATED: Technology Apartments celebrates with plans to open this year
The council agreed to continue the hearing on May 17.
The Rochester City Council is being asked by Sioux Falls-based Stencil Group to approve a preliminary plan to add a 141-unit apartment complex next to the existing Technology Park Apartments at 3731 Technology Drive.
Developer Nate Stencil said the project would expand on the success of the 166 units in two buildings during the first phase.
What happened: The Rochester City Council extended a public hearing on a preliminary plan related to a proposed second phase for Technology Park Apartments at 3731 Technology Drive.
Why does this matter: The proposed project would add 141 apartments to a complex that has 166 apartments in an industrial zone in Northwest Rochester.
What's next: The council will continue the public hearing on May 17.
The initial phase met with some roadblocks in 2017 before being approved at the Northwest Rochester location surrounded by commercial and industrial operations, including Crenlo and Costco. It failed to get support from city staff and the planning and zoning commission, but a split Rochester City Council eventually approved the project.
City staff is again stating the location is not appropriate for housing, due to the potential loss of commercial inventory, but the city's planning and zoning commission voted 6-1 last month to recommend approval.
"We have heard about the need for affordable housing, and there was an exception made, so there's a precedent," commission member Asif Hossain said during the April 14 discussion of the project.
Fundraising is underway to move the giant ball of twine from the Highland, Wisconsin, home of creator James Frank Kotera, who died last month at age 75, 44 years after starting the big ball.