Rochester accessory-dwelling unit pilot program open for applications
Program seeks to promote options related to secondary housing structures in residential neighborhoods by providing assistance with fees.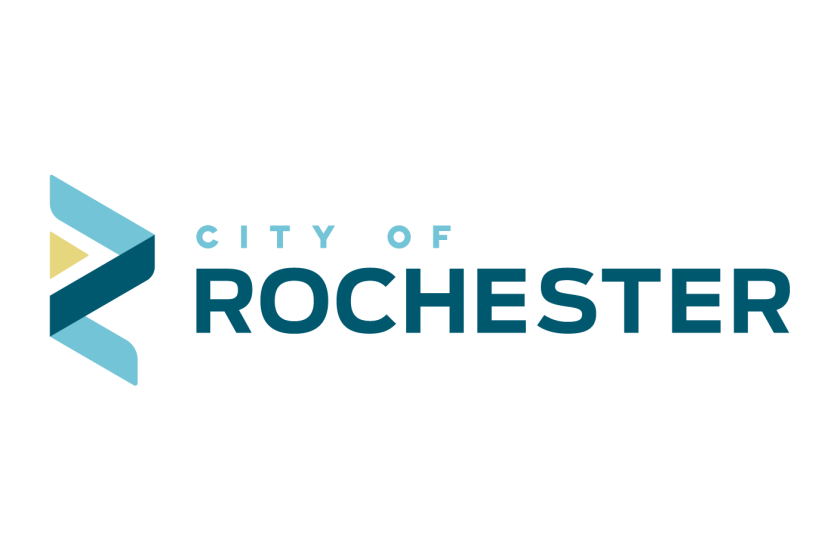 ROCHESTER — A program offering up to $20,000 in support to cover city fees and indirect costs related to creating accessory-dwelling units in Rochester is accepting applications.
The pilot program designed to support building of ADU, sometimes known as granny flats, builds on the city's adoption of a new unified building code, which provides more flexibility for creating secondary housing on an existing residential lot.
"We are very excited for this pilot program and hope that community members review this opportunity and determine if it is a good fit for them," Rochester Community Development Director Irene Woodward said in a statement announcing plans to accept applications for the program. "While the dollars are limited, we anticipate that what we learn through this process will help as we move into the future."
Under the program, all city fees and pre-development costs directly related to the development of an ADU are eligible for reimbursement. At this time, the city has allocated $60,000 to the program.
All fee reimbursements are subject to funding availability and are reviewed at the discretion of the Community Development Department. A review of the performance of the pilot program will be conducted once all the program funding has been used and a potential extension of the program with additional funding will be considered.
The constructed ADU can be attached or detached to existing structures on the property.
To be eligible for reimbursements in the program, the ADU must be located within the city limits or areas designated for near-term urban expansion on Rochester's Growth Management Map .
Additionally, the ADU must meet standards outlined in the city's Unified Development Code and adopted building codes.