Stewartville man sentenced to probation for raping female juvenile
A plea deal called for a stay of adjudication. The man will have to complete a sex offender program but is not required to register as a predatory offender.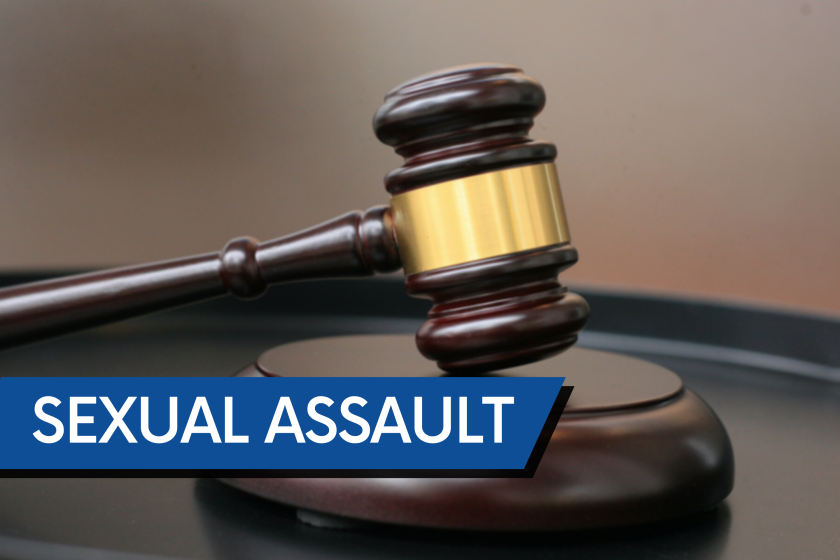 ROCHESTER — A 27-year-old Stewartville man was sentenced to seven years of supervised probation during a Thursday, Feb. 16, 2023, hearing in Olmsted County District Court for raping a 14-year-old juvenile female almost two dozen times in 2020.
Jordan Michael Hanf pleaded guilty to felony third-degree criminal sexual conduct as part of a plea deal that called for a stay of adjudication and no additional jail time.
District Judge Lisa Hayne followed the terms of the plea Thursday and ordered Hanf to complete a sex offender program and have no contact with the victim or her family or other juveniles unless it was approved by probation.
Hayne also ordered Hanf to complete 109 hours of community service.
Hanf is not required to register as a predatory offender.
If Hanf complies with his probation, his charges will eventually be dismissed.
According to the criminal complaint:
Hanf and the juvenile began talking over Snapchat and hung out several times before raped her in his Stewartville residence in the Spring of 2020.
The juvenile told Hanf she was 19-years-old because she was afraid he would kill her if he found out her real age.
The juvenile met with Hanf again after the first sexual assault because she believed Hanf would hurt her family. She told a detective with the Olmsted County Sheriff's Office that Hanf threatened her.
A witness reported the juvenile missing on May 1, 2020. When the juvenile returned home, the witness took the juvenile's phone and texted Hanf that the juvenile was 14-years-old and for him to leave her alone.
Hanf told the OCSO detective that he talked with the juvenile and he thought she was 18-years-old. He said he did not believe the juvenile was a minor despite several red flags that she was underage.
"Hanf told (the detective) that he believed if Victim was really 14, the police would have been contacted. Since he was not contacted he did not believe that Victim was 14. Hanf estimated that they had sexual intercourse about 20 times," part of the complaint reads.
Location data from the juvenile's phone put her at Hanf's residence several different times throughout the spring and summer of 2020.