Study of gaps will fuel plan for regional sports complex
Rochester council hires team to identify community needs and develop plan for proposed facility tied to request to extend local sales tax.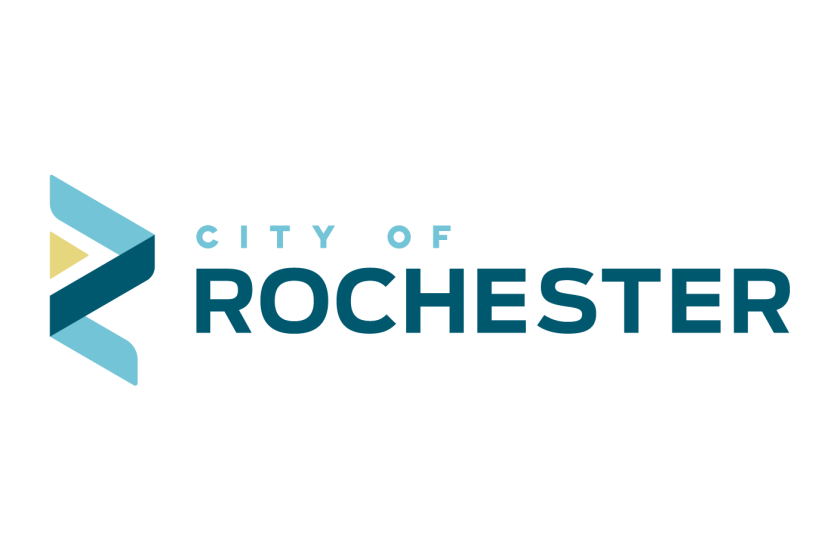 ROCHESTER — A preliminary design for a potential regional sports and recreation complex will start with a look at the gaps that exist.
"I am happy that we are doing this gap analysis," Rochester City Council member Mark Bransford said. "A regional sports and recreation complex intuitively is pretty clear what that mean, but the devil is in the details, and I think this is what that is going to provide us."
Evan Eleff of The Sports Facilities Companies, who will be working with engineering and design firm ISG under a city contract approved unanimously by the City Council on Monday, said the goal is to use a combination of data and community input to determine what will be the best fit for Rochester.
He said the data and voiced desires of community members frequently appears to be in conflict, but the diverging input can help develop a flexible facility that meets diverse needs.
"When we do that, we look at how we can marry the black-and-white data and the color from the community and create something that has a long-term path to success," he told the council.
Cyle Erie, a project executive from ISG, said the community input will be part of the process through a planned six-month effort that will move from gauging community needs to starting work on a preliminary design in April.
"The way we are approaching that is with program and community driven design," he said.
The design work will be followed by developing a potential operations and maintenance plan for the proposed $65 million facility that would be funded by city sales tax, if an extension is approved by the Minnesota Legislature and local voters.
Deputy City Administrator Aaron Parrish said the work tied to the $184,800 contract approved Monday will provide voters more insight into what an extension of the half-cent sales tax would provide for the community.
"It's important to keep cadence here," he said, speaking to questions about moving forward before state lawmakers decide whether to allow a vote on the issue.
He pointed out that the Minnesota Legislature appeared to support the tax extension last year before running out of time for a final vote.
Mayor Kim Norton, a former state lawmaker, said she's concerned about getting too far ahead without knowing the city will be able to hold a vote in 2024.
"I've been worried about this process, because we're like building the boat while we're in the water," she said. "If we do it wrong, we are going to sink."
City Administrator Alison Zelms said the work by ISG and its team could produce benefits, even if a final vote on the sales tax isn't able to be held, since the work will seek to identify community needs and potentially find ways to adjust existing facilities to meet those needs.
"It still should result in significant value, based on what we heard from the project team, in significant value to the existing facilities and community and what we could do maybe over a longer period of time," she said.