Rochester mails out unexpected past-due notices on old parking tickets
City reports it's working on plan to address unpaid tickets dating back to 2015.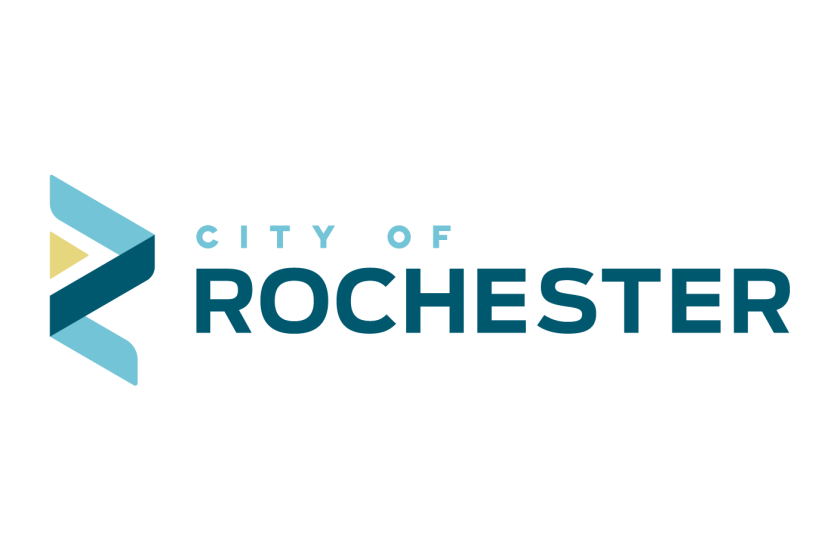 We are part of The Trust Project.
Rochester parking violators are getting unexpected reminders of their infractions.
In the past week, 234 past-due notices were mailed to registered owners of vehicles with unpaid parking tickets dating from 2015 to 2019.
The notices were connected to valid tickets, but were not intended to be mailed by the contractor managing city parking tickets.
"We are sorry for the frustrations caused by these letters," Wendy Turri, director of Rochester Public Works, said in a statement about the mailings. "Our ultimate goal is making sure that there is adequate parking for our residents and guests."
Parking enforcement is seen as a way to be certain an adequate parking supply is available for the public, and Tuesday's announcement said the city expects tickets to be paid, noting vehicles are subject to towing after five unpaid tickets..
The city is in the process of finalizing a strategy for addressing past-due tickets from prior to 2020.
"We will communicate next steps for addressing past-due tickets as soon as they are finalized," Turri said.
Anyone who received a past-due notice and has questions can call the city clerk's office at 507-328-2900.
The Cowbot would be a way to mow down thistles as a way to control the spread of weeds, "like a Roomba for a pasture," says Eric Buchanan, a renewable energy scientist at the West Central Research and Outreach Center in Morris, Minnesota.
The Red River Valley Water Supply Project will sue farmland owners for eminent domain if they don't sign easements before July 8, 2022. Farmers say the project is paying one-tenth what others pay for far smaller oil, gas and water pipelines.