Second phase of Rochester Unified Development Code drafting brings questions and suggestions
City releases draft of proposed development standards as council receives first review of document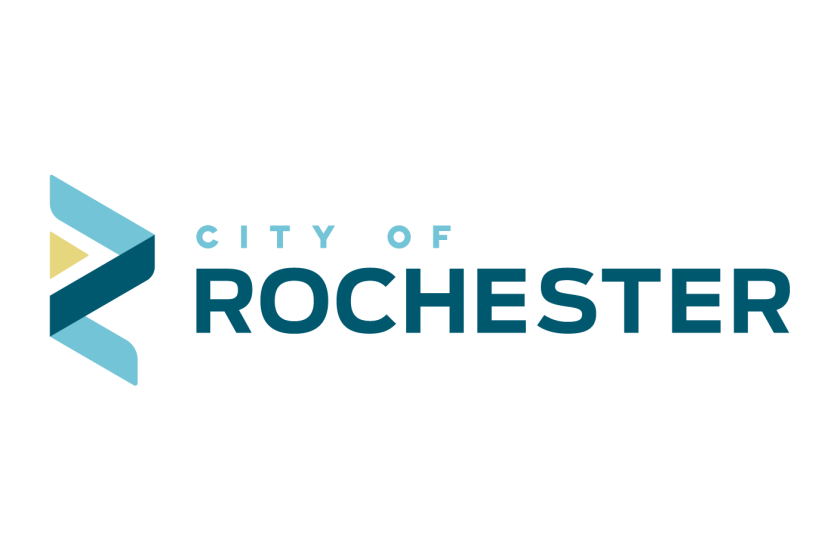 A variety of questions and proposed tweaks came with the initial review of the second of three installments of Rochester's draft Unified Development Code on Monday.
"Are we setting up the (Unified Development) Code to be a set of rules, so that once you pass them you get approved, or are we setting up that our (Community) Development team will have judgement on whether something adheres to the zoning or not?" Rochester City Council member Patrick Keane asked.
The latest sections of the proposed code include development standards that regulate the site and appearance of what is allowed in each defined zone of the city.
RELATED: What changes will a new development code bring to Rochester? Consultant says slow roll out of code transition will make it easier to review in the long run.
Don Elliot, a director with Denver-based Clarion Associates, said the code is being developed to be a set of predictable, objective requirements regarding what can be built, while also allowing flexibility in how the standards are met.
"It's not expected that all projects will look the same," he said, adding that architects will likely choose options that meet the project's needs while staying within established guidelines.
What happened: The Rochester City Council started a discussion of the second of three installments of a draft of the city's proposed Unified Development Code.
Why does this matter: The new draft section addresses development standards, which regulate site development and project appearance.
What's next: Council members will meet individually with consultants, and community engagement opportunities for public input are planned.
Council member Nick Campion said the proposed code needs more work before he's comfortable with the goal of allowing more development to be approved at the staff level, rather than requiring public review and a city council vote.
He said things like lighting and bufferyard standards need to be adequately addressed in order to get his support.
"My goal throughout this entire process is to feel comfortable handing over more to (staff) approvals," he said.
Council member Shaun Palmer said he'd like requirements to be more flexible in at least one area.
"I really want to get our lot sizes down," he said, suggesting the minimum-sized lot for all residential zones be set at 2,000 square feet, rather than having ranges that go as high as 6,000 square feet in some zones.
"I think it's the only way we are going to get affordability in housing," he said.
At the same time, council member Mark Bransford raised concerns about how density in some parts of the city will be controlled.
While the standards set the dimensions of a building, he said it doesn't necessarily define how many potential apartments could be built in the structure.
"The dimensions don't tell you anything," he said.
Elliot said the market will define the size of potential units, but there will be limits based on required parking, landscaping and other elements outlined in the code.
Ryan Yetzer, the city's interim deputy director of development and construction service, said the questions and concerns were a good starting point for review.
Noting the council received the draft on Friday, he suggested members review it and set up one-on-one discussions with the consultants and city staff.
Meanwhile, he said Community Development staff is working with Rochester Area Builders to conduct forums for developers and builders, and city staff is working to set up a variety of public venues for community input. He said details will be posted on the city's website when available.
"Input from Rochester residents, businesses and organizations will be critical to this process and we encourage everyone to get involved," Deputy City Administrator Cindy Steinhauser said, noting the latest installment of the code will be important to achieving city priorities for enhanced quality of life and managing growth and development.
Included in the second installment of the code are provisions for stormwater and drainage, landscaping and bufferyard requirements, site and building design, parking, storage and lighting requirements, sign standards, incentive opportunities and expectations for maintenance and operation.
The first installment covers where specific development can occur, and the third installment, which is expected in the fall, will address the approval process.
Final approval of the code is expected by the end of May 2022.
Caitlin and Jason Keck's two-year term on the American Farm Bureau Federation committee begins next month.
The Minnesota Public Utilities Commission met on Jan. 5, 2023, to consider the application for Summit Carbon Solutions.
Qualified Minnesota farmers will receive dollar-for-dollar matching money to purchase farmland.