From Juarez to Williston: Listen to episode 13 of "A Better Search for Barbara Cotton"
Barbara Louise Cotton vanished from Williston, N.D. on April 11, 1981, never to be heard from again. Her case is considered open and ongoing by both the North Dakota Bureau of Criminal Investigation and the Williston Police Department.
We are part of The Trust Project.
A Better Search for Barbara is an investigative podcast about missing person Barbara Louise Cotton. The 15-year-old vanished without a trace from Williston, N.D. on April 11, 1981.
In episode 13 of Dakota Spotlight - A Better Search for Barbara Cotton:
Host James Wolner looks into a tip.
A search for physical evidence in Wyoming does not go well.
New information about person of interest Frank J. Delapena.

Listen to Previous Episodes:
Listen here to the podcast or anywhere podcasts are found ( Spotify , Apple , Google Podcasts , Stitcher etc.)
RELATED
True Crime podcasts BY JAMES WOLNER
RELATED Podcast homepage | Newsletter | Season 3 videos | Season 2: 1976 Zick murders | jwolner@forumcomm.com
CLICK BELOW FOR MORE TRUE CRIME REPORTING FROM FORUM COMMUNICATIONS DELIVERED TO YOUR INBOX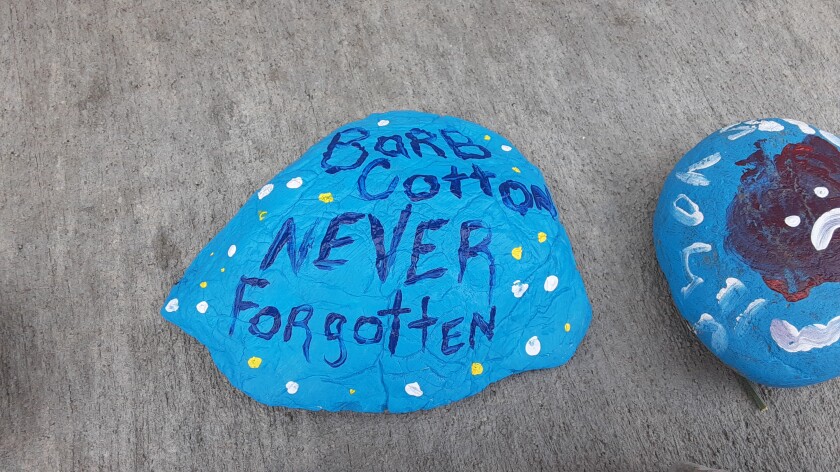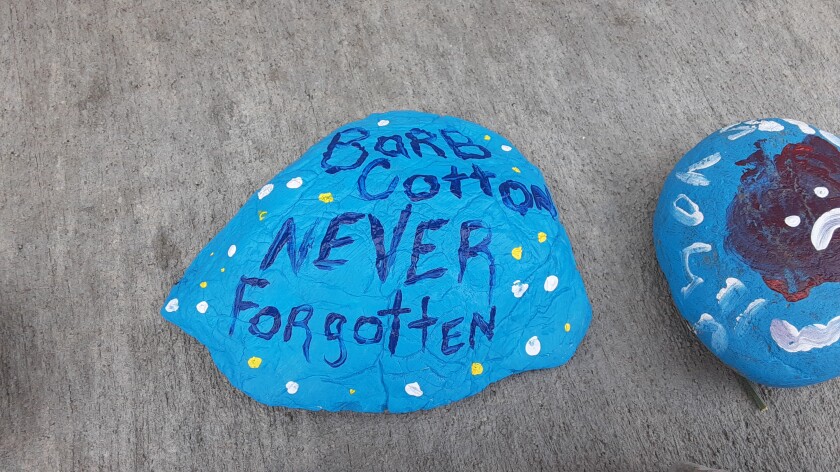 In this episode of Dakota Spotlight, retired Bismarck Police Detective Bill Connor speaks frankly about the details of the case, still sharp in his memory, and his encounters with those connected to Michelle "Shelly" Julson as he re-investigated the case from 2005 to 2010.
Under the bold headline "Murdered for Money," a Bemidji Daily Pioneer story from June 8, 1904, broke the news that a father and daughter had gone missing from the tiny town of Quiring, Minnesota.
Brian Guimond is among a league of parents and family members who have sat in the dark for decades, questioning whether there should be more transparency into missing persons and cold case investigations.