Moody's reaffirms Mayo Clinic's credit rating
Moody's Investor Service recently reaffirmed Mayo Clinic's credit ratings of Aa2 and Aa2/VMIG 1 due to "strong patient demand and proactive expense control measures."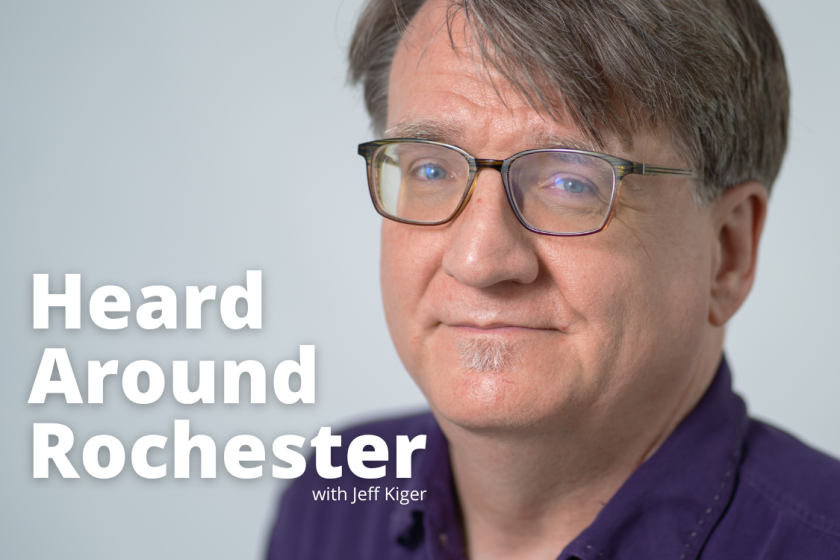 We are part of The Trust Project.
Mayo Clinic's credit ratings on approximately $2.9 billion of outstanding debt was recently reaffirmed at Aa2 and Aa2/VMIG 1 due to "strong patient demand and proactive expense control measures."
Moody's Investor Service issued a report on the stability of Mayo Clinic's ratings on Nov.19.
"Affirmation of the Aa2 reflects Mayo Clinic's excellent reputation and wide range of services which generates very strong patient demand at its three academic locations in Minnesota, Arizona and Florida. The rating is further supported by meaningful geographic and revenue diversification among the three states and very strong balance sheet measures, including a large pool of restricted investments used to fund research and education activities," according to the report.
Moody's has ranked Mayo Clinic's credit at Aa2 on its many bond issues and outstanding debt, since 2001.
The VMIG 1 rating "reflects the credit quality of the bank providing liquidity and the long term Aa2 rating on the bonds."
This rating came on the heels of Mayo Clinic's third-quarter financial report issued Nov. 18.
Mayo Clinic's reported revenue for the third quarter was $3.65 billion, with a net operating income of $288 million. That was up from $3.39 billion in revenue for the same quarter in 2019, with a net operating income of $244 million. The 2020 quarter net operating income was up 18 percent from 2019.
The rating report did acknowledge that the pandemic will impact Mayo Clinic's future cash flow.
"Coronavirus will continue to present challenges for Mayo. Although the organization has recovered much of the volume and revenue lost when services were suspended in the spring, international patient travel, which is normally an important revenue source, remains suppressed and is likely to remain suppressed until the pandemic has subsided," according to the report. "Domestic patient travel, another important source of patient volume and which, to date, has held up, may decrease in light of the current surge, further curbing volume over the next several months."
EMBED: Jeff Pieters 'Sunrise Rochester' newsletter signup