Popular orthodontist smiling as new clinic nears completion
Med City orthodontist Grant Collins says construction of his new complex in Northwest Rochester is going well, and he hopes to make the move to the larger space in March.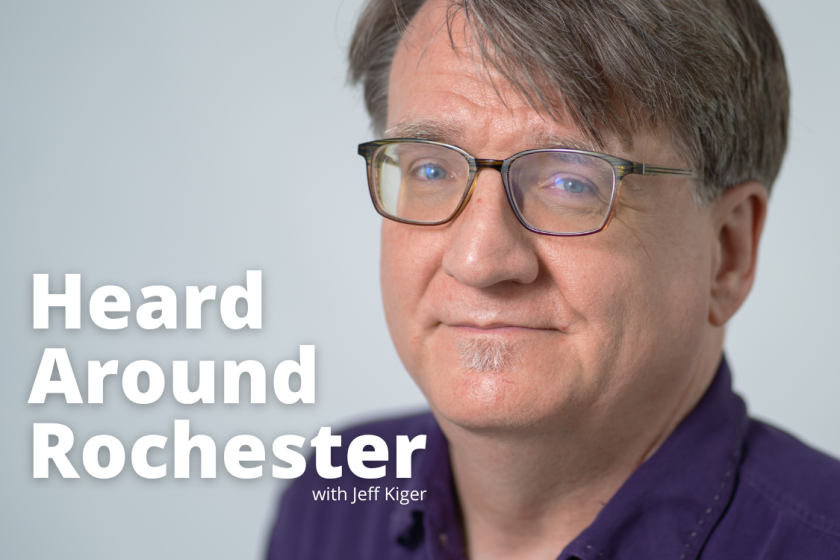 A popular Med City orthodontist is all smiles as work on his new office complex for Collins Orthodontics nears an early 2021 opening.
"It's going really well. The vision is really coming to life," said Grant Collins. " The tentative plan we are shooting is to make the move in March. We're going to make sure everything is squared away before we move."
Early in the pandemic, Collins started construction on a 6,400-square-foot complex at 2946 Jeremiah Lane NW.
That's open land across from Lourdes High School and near the Jeremiah Project's housing complex. It is slated to stand at the corner of 19th Street Northwest and Jeremiah Lane Northwest.
The project is being driven by Collins outgrowing his current clinic space at 1340 Salem Road SW., next to a Dunn Bros. coffee shop.
To build on the success of a partnership with Dunn Bros., the plan is to include a 770-square-foot doughnut and coffee shop in the new building. Collins anticipates he and his wife will operate that business as well as the orthodontic clinic.
"We have a lot of stuff in the works for that. It's to enhance the overall patient experience," he said.
Revenue from the doughnut shop will be used to support the clinic's program to provide free braces for children who have overcome pediatric cancer.
While his brick and mortar footprint is growing, his digital presence as Collins Orthodontics is exploding. He posts several humorous and educational videos online each week. Under the name of The Braces Guy, Collins has 3.2 million followers on TikTok and 217,000 followers on Instagram.
"It's really been a fun journey," he said of connecting with viewers around the world.
Jeff Kiger tracks business action in Rochester and southeastern Minnesota every day in "Heard on the Street." Send tips to jkiger@postbulletin.com or via Twitter to @whereskiger . You can call him at 507-285-7798.
EMBED: Jeff Pieters 'Sunrise Rochester' newsletter signup