Why can't Gamehaven funds be used elsewhere?
Reader asks if Rochester could bypass the need for a parks referendum by putting the brakes on development of a regional park.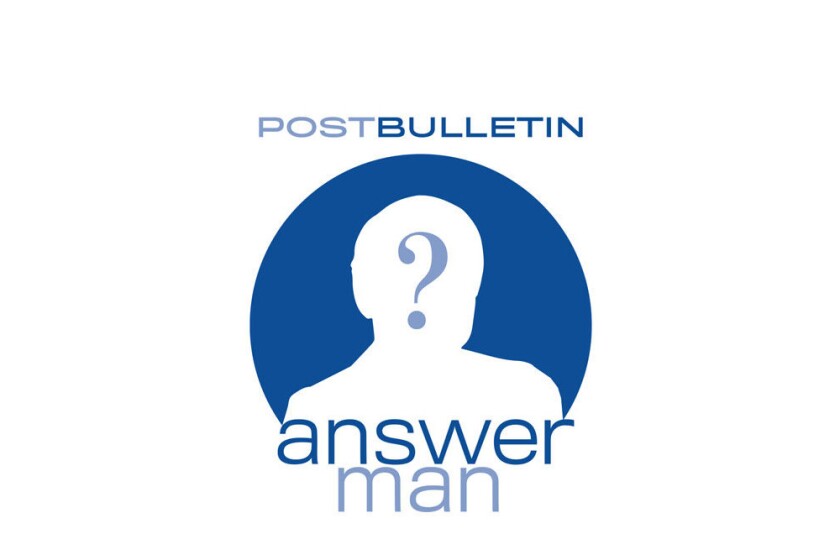 Dear Answer Man,
I know you will be able to get the answer for this one. Why is the City of Rochester Parks and Recreation Department asking for money when they are sinking all sorts of money in the new Gamehaven Park? Wouldn't it have been better to put that project on hold and focus on the parks already open? They might not think $33 a year or whatever it works out to be is a big deal, but it is to a lot of people. -- Signed, JG
When it comes to the park budget – or any government budget – the key to how the money can be spent generally stems from its source.
In the case of the recent $1.8 million in work recently approved at Gamehaven Regional Park, the bulk of the funding is coming from a $1.1 million state legacy grant, which is intended specifically for development of Gamehaven.
Spending the funds elsewhere could easily put someone in hot water and ruin the city's future chances of obtaining similar grants, which will be crucial if Rochester hopes to put a dent in the estimated $80 million in repairs and improvements outlined in the 2016 Parks and Recreation System Plan.
Of the funds earmarked for work at Gamehaven this year, only $350,000 is coming from the property tax levy, which means that portion could be shifted to another project, but the remainder would likely need to be returned to the state or sit in a city account until the budget gap is filled.
At the same time, many grants require at least some local funding to be part of the project. In other words, without local buy-in, the state funding could dry up.
Ultimately, it means the city has the option of using $1.8 million to develop a championship-caliber disc golf course and nature play areas at Gamehaven, along with installing required utilities, a parking lot and an entrance road, or it could spend $350,000 on improvements elsewhere in the park system, which wouldn't be enough to fund the splash pad project proposed in Lincolnshire Park.
The quest for a $2 million park referendum is intended to provide some flexibility in the local park budget to allow development throughout the system and protect air and water quality. While park staff has indicated they plan to define how the funds will be used, they likely won't be as tightly confined as grant funding or other sources of revenue.
That means they will likely be able to respond to needs as they emerge and ensure implementation of upgrades spread throughout the system.
The question for Rochester voters ends up being whether the added flexibility and improvements are worth $33 a year, or in your case, I believe it would be closer to $25 a year based on a home with a taxable value of slightly less than $150,000.
Send questions for the Answer Man to answerman@postbulletin.com .