Why is a giant plane barnstorming the area?
The skies over Rochester, Byron and Stewartville were filled with a massive plane doing donuts in the clouds. The question for the man whose head is always in the clouds is... uh... why?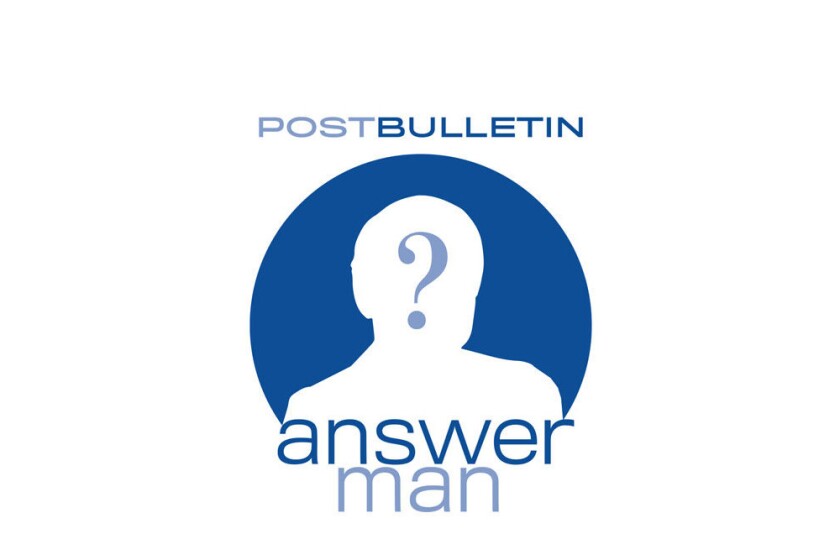 We are part of The Trust Project.
On Thursday, I look up to see this huge plane swooping around and banking like crazy over Byron and then flying back to the Rochester International runways. It looked like one of those big planes from the Middle East that bring folks to Mayo Clinic. Why is it barnstorming southeast Minnesota? -- Eagle eyes
Well, Mr. or Miss Eagle, your eyes and presumably ears did not fail you on Thursday.
What you saw was a wide-body Airbus A340 owned by the Kuwait government.
Since July 23, it has been parked at the Rochester International Airport. That was the day that it landed a few hours after a U.S. Air Force C-17 flying hospital had delivered 91-year-old Kuwait emir Sheikh Sabah al-Ahmad al-Jaber al-Sabah to Mayo Clinic for follow-up treatment after undergoing surgery here a few days before.
While Mayo and the airport are mum about the details, presumably the Airbus brought in family, staff and well-wishers to support the emir.
According to Kuwait media reports, the emir is still in Rochester for treatment and is showing "positive improvement." In Kuwait, the 83-year-old crown prince has taken over some of his duties.
But back to the question why the big plane was zipping around in circles like a madman on Thursday. Records show that the plane took at least three quick spins around the Minnesota skies from between 11 a.m. to 1 p.m.
Tiana O'Connor, the airport's media handler, told one of my junior assistants that it was training. The plane's team was practicing "touch and go landings" as they are called in the air biz.
My brain trust of aeronautic expertise is interpreting that as the pilot and crew running the plane through its paces to keep it ready for when the emir leaves.
I'd guess it's sort of like driving your car around the block after a month or two of quarantine.
Send questions for the Answer Man to answerman@postbulletin.com .