Manufacturer shopping for Roch. location?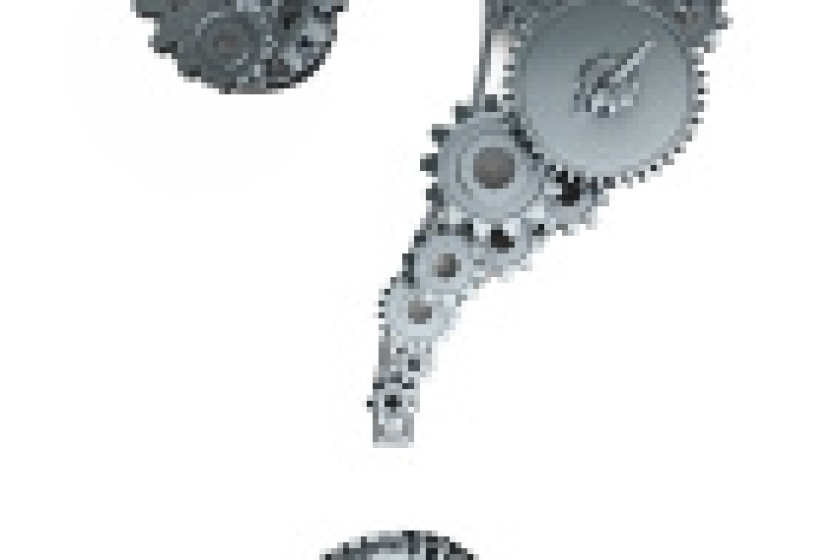 The chatter on the streets these days is that a new manufacturer is seriously looking at the possibility of setting up shop in Rochester.
While no names have surfaced yet, the buzz is that this manufacturer could need up to 250 workers and 200,000-square-feet of space.
If that is even close to accurate, this could be a big addition to Rochester's goal of becoming more economic diverse.
We'll keep an eye on this to see if this interested company decides to move ahead with a Med City project.