'Give someone the gift of listening'
Even though listening – thoughtfully listening – to someone you don't agree with is tough.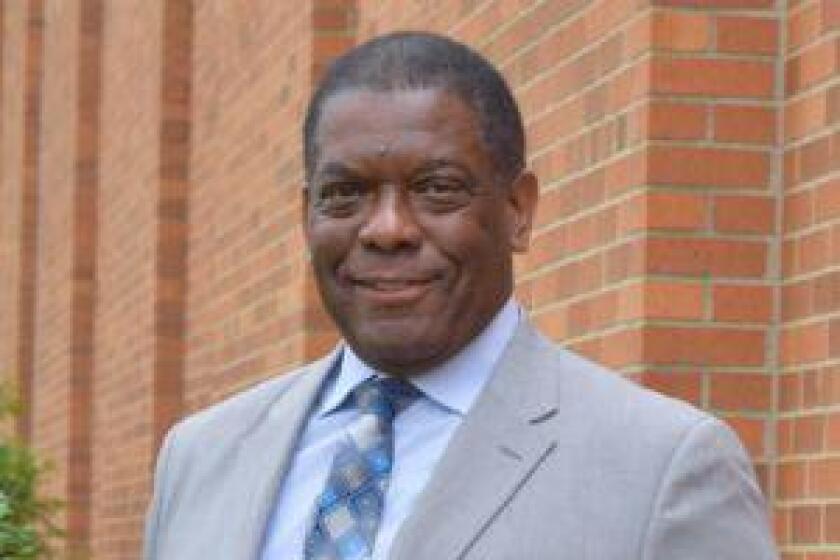 We are part of The Trust Project.
What differentiates an average manager from a great leader? The answer often encompasses soft skills – such as active listening – which facilitate a leader's ability to connect with their staff. It acknowledges that you value their most important asset – time, and you truly care for their thoughts.
Even though listening – thoughtfully listening – to someone you don't agree with is tough. It is not only a sign of respect but also shows a willingness to listen to other points of view. We grow in the process.
We should have enough respect to give someone our full attention: Look them in the eye and take time to listen to what they have to say. Too often we hear of managers not even bothering to look away from their screen, whether it be a computer or phone when someone is trying to talk to them.
One of my goals for this year is to become a more effective listener. There's a difference between hearing a conversation and listening to a conversation. "Hearing" is just background noise. Listening builds trust and respect.
Healthy communication between leaders and team members establishes a base for trust. When your staff knows that they will be heard, they are more apt to openly share ideas and provide honest feedback. This, in turn, drives employee engagement and positive professional outcomes including innovation, productivity, and profitability.
As a business, church, or community leader, sometimes it may seem like you don't have time. But making the time to listen to your team has the potential to increase your leadership capacity exponentially as you gain insights, consider new ideas and receive valuable advice.
And you can start working on those listening skills, right now, by listening to this week's "Wisdom with Charlie Perkins," a 10-minute weekly podcast.
About Charlie Perkins
Charlie Perkins is an author, musician, photographer, and videographer based in Rochester. The Chicago-bred Perkins attended Northwestern University concentrating on Radio, TV Broadcasting, and Interpersonal Communications. He spent 29 years at Harris Bank in Chicago and taught "Principles of Corporate Television" Columbia College in the same city. He has also spent 17 years as Unit Manager, Media Support Services for the Mayo Clinic. In a previous life, he covered the Chicago Bulls and Michael Jordan's championship run, '96-'98 as a freelance photographer.